Welcome!
Striving Together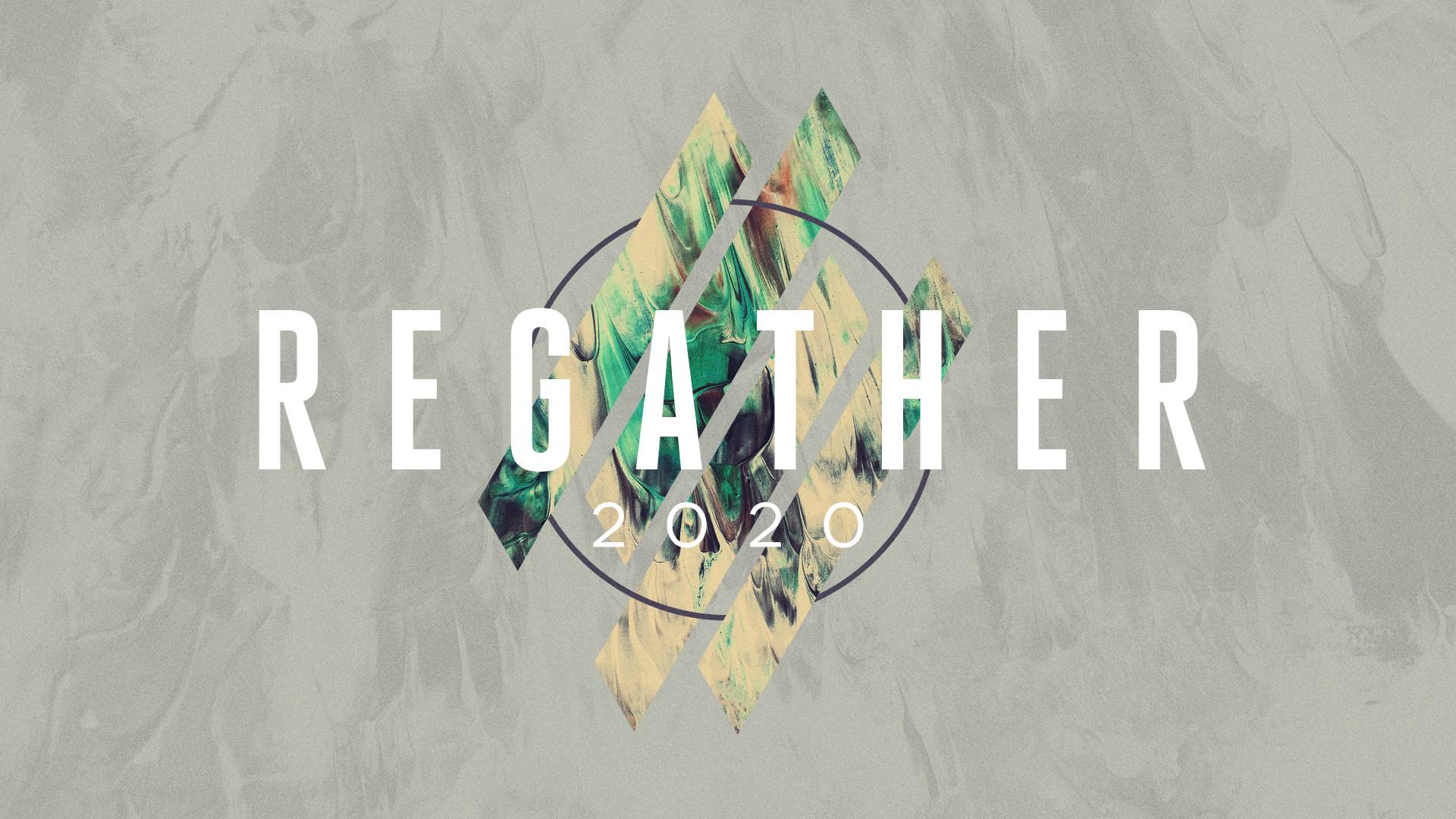 We are so excited to have you join us in worship. We are taking all precautions to make our services as safe as possible. Below is a list of important points for you to know about our services.
-We are offering 2 Sunday morning services.
Service 1: 8:30 to 9:30
9:30 to 10:15 Sanitizing
Service 2: 10:30 to 11:30
We are limited on how many people can be in the building at once and we are capping the limit at 50 people. If you could do us a favor and please email pastorcs.carr@gmail.com, and tell us which service you would like to attend and how many will be with you. That would help us out greatly.
If you are not ready to come back yet, that is fine. We will continue to stream the 10:30 service on the sermons page of this website; and also both services will be broadcast on FM 93.3 in the parking lot.
Here are some precautions and announcements for these services...
If you are elderly, have a compromised immune system, are sick or have been sick, or simply are not feeling well, please stay home and join us at 10:30 on this website.
Please enter the church using the double doors in the front, and please make you way quickly to the auditorium. Please do not congregate in the foyer.
Please, only one family per row. For all others, please have two seats in between.
After the early service, please exit the building quickly so we can clean and sanitize it for the 10:30 service. There is plenty of room outside to social distance.
Please observe social distancing.
The CDC recommends wearing a mask, but that is not required.
Please no hugs or handshakes.
Use the hand sanitizer available at the front doors and the back of the auditorium.
Only two people at a time in the restrooms (if not family).
Wash hands with soap and water before leaving restrooms.
There will be a drop box on the Welcome Center to place your offering.
Please do not remove the tape or sit in rows that are taped off.
Nursery will only be open for diaper changing.
After the service is over, please exit the building using the two side doors in the auditorium. Please keep the fellowship to a minimum inside.
These precautions are very important to the safety and health of our church family. It is very important that you follow these guidelines set in place by our local healthcare officials, board, and deacons. We want regathering of our church body to be an encouraging, edifying, and safe experience. You may not be as concerned as others about being exposed to the corona virus, but please be respectful of your neighbor and their health, well-being, and anxiety regarding this pandemic. We look forward to seeing you soon.
Join us this Sunday
Service Times
8:30

am
Sunday 8:30 am
Sunday
10:30

am
Sunday 10:30 am
Sunday
7:00

pm
Wednesday 7:00 pm
Wednesday
A Place of Belonging
Are you looking for a place to belong? Here you will find a warm welcome and a church that loves the Lord and desires to please Him in every aspect of life and ministry. From the vibrant children's ministries to the concern for local outreach and world evangelism, our members reveal a true love for all people. With classes for all ages and a variety of ministries, this is a wonderful place for you and your family to grow and to serve. We invite you to join us for any of our services!